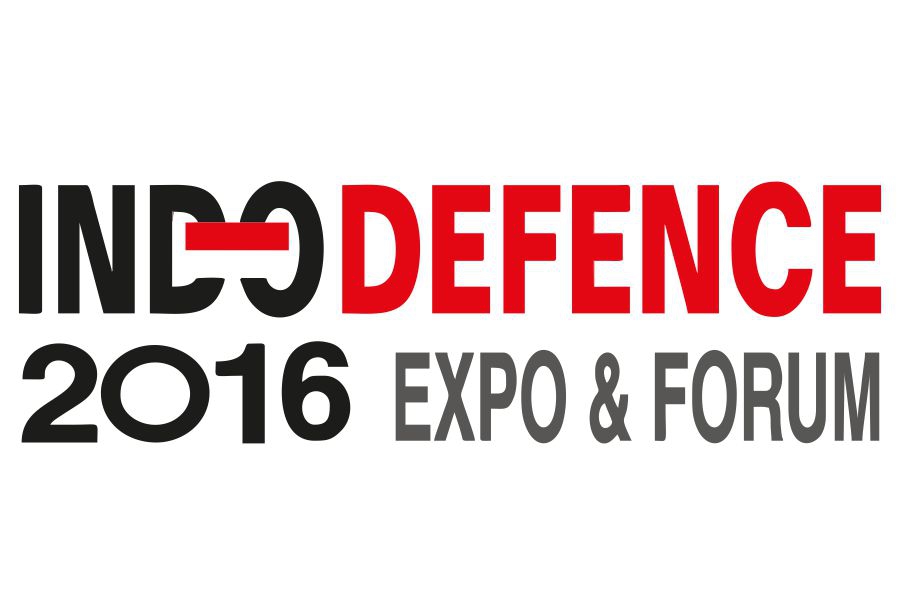 JSC "558 ARP" takes part in VII International Exhibition of armament and combat equipment "Indodefence-2016", which is going to be held in c. Jakarta, Indonesia from 2nd through 5th of November. Approximately 800 exhibitors and 20000 delegates from all over the world are expected to bear a part in this event. Exhibition topics comprehend nearly all variety of armament and combat equipment, which is applied within ground forces, air force and naval air forces of South East Asia. Simultaneously there are going to be organized an international conference, forum, dozens of technical presentations and vivid production demonstration. This event is backed and supported by Indonesia DOD and apparently constitutes an essential demonstration, communication and business platform for participants and customers. Wide range of unmanned aerial vehicles (
"Kondor-1"
,
"Kondor-2"
,
"Shershen"
,
"Bekard-1"
,
"Bekard-2"
), the system of radio electronic protection of aircraft (
ECM "Satellite-М2"
) and samples of aircraft components will be presented at the booth of JSC "558 ARP". We invite you to visit our booth where you will be able to get detailed information about the activities of the enterprise in the field of repair, modernization and servicing of aviation equipment, production of parts and components of aviation equipment, to ask questions to highly qualified experts and get information on additional services.
Exhibition working hours:
Date:

-

-

Place:Place: Booth A213, c. Jakarta, Indonesia