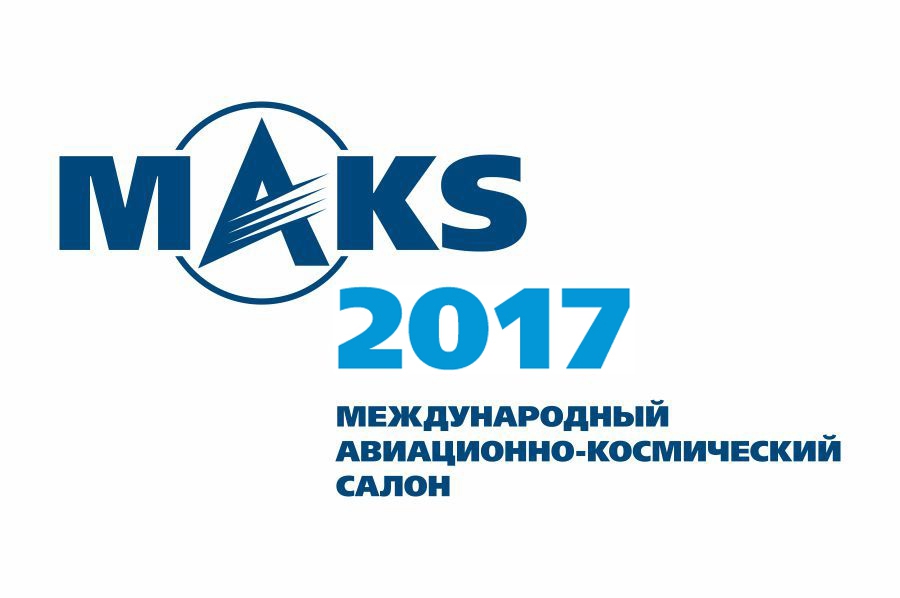 SC "558 ARP" will take part in the International Aviation and Space Salon MAKS-2017 which will be held from the 18th till the 23th of July, 20175 in Flight Research Institute Zhukovsky, Moscow Region, Russian Federation. JSC "558 ARP" will present at its booth broad range of UAV (
"Kondor-1"
,
"Kondor-2"
,
"Shershen"
,
"Bekard-1"
,
"Bekard-2"
), the system of radio electronic protection of aircraft (
ECM "Satellite-М2"
) and samples of aircraft components will be presented at the booth of JSC "558 ARP". Besides for the first time at JSC "558 ARP" booth for a wide public an unmanned aerial system
"Mosquito"
will be demonstrated. You are hereby requested to visit our JSC "558 ARP" booth, where you will be able to receive comprehensive information in regard to enterprise activities in the sphere of overhaul, modernization, aircraft service maintenance, aviation materiel components and details production, direct to highly-qualified specialists any questions of your interest and also obtain information regarding additional services.
Exhibition working hours:
Date:

-

-

Place:Place: Flight Research Institute Zhukovsky, Moscow Region, Russian Federation, Booth D3-12