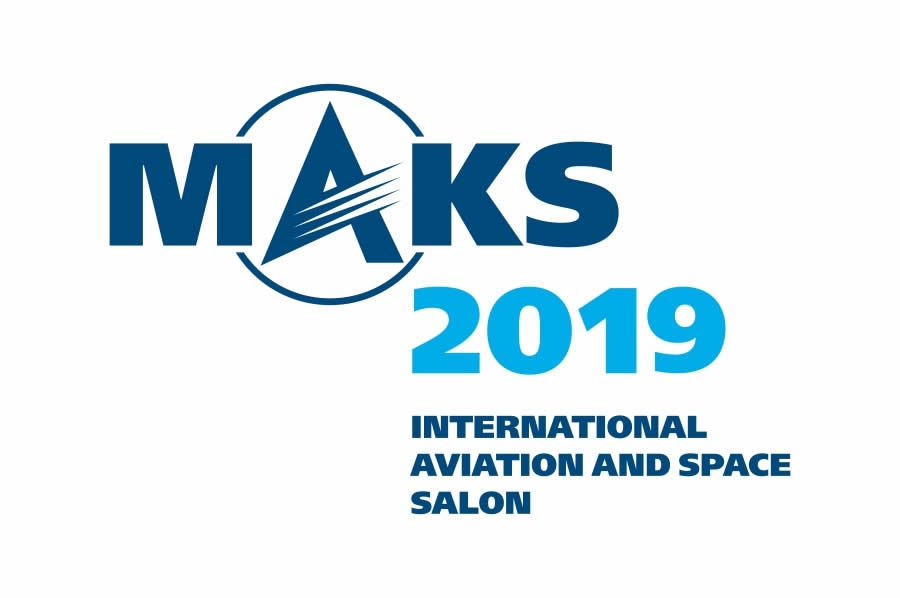 JSC "558 ARP" will take part at International Aviation and Space Salon MAKS-2019 which will be held from August 27 to 01 September in Zhukovsky, Moscow Region, Russia. JSC "558 ARP " will be presenting a wide array of unmanned aerial vehicles (
"Grif-K"
,
"Shershen"
,
"Bekard-1"
,
"Bekard-2"
,
"Kondor"
,
"Mosquito"
), the system of radio electronic protection of aircraft (
ECM "Satellite-М2"
), samples of aviation components. We kindly invite you to visit our booth to acquaint with our company and its activity on overhaul, upgrade and service of aviation materiel as well design of ECM systems and manufacture of aviation s pares and components. At the booth you will be able to consult our experts and get the information about additional services.
Exhibition working hours:
Date:

-

-

Venue:Booth D3-11, Zhukovsky, Moscow Region,