Nowadays "558 Aircraft Repair Plant" Joint Stock Company is the only enterprise in the Republic of Belarus and one of few companies in CIS to render wide range services in repair and upgrade of various aircraft.
To comply with the demands of military and civil aviation, the plant has adopted reliable work flow system and runs sufficient production areas, power systems, unique process equipment, tools and accessories with all types of technical regulatory documentation available. We give extra attention to develop and improve service equipment and implement advanced technical process.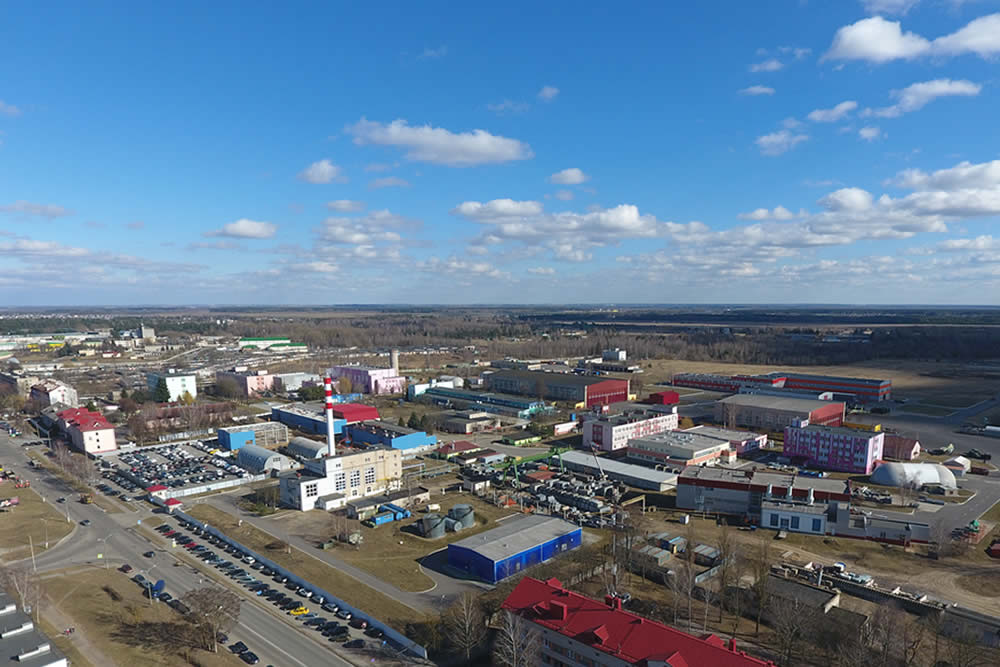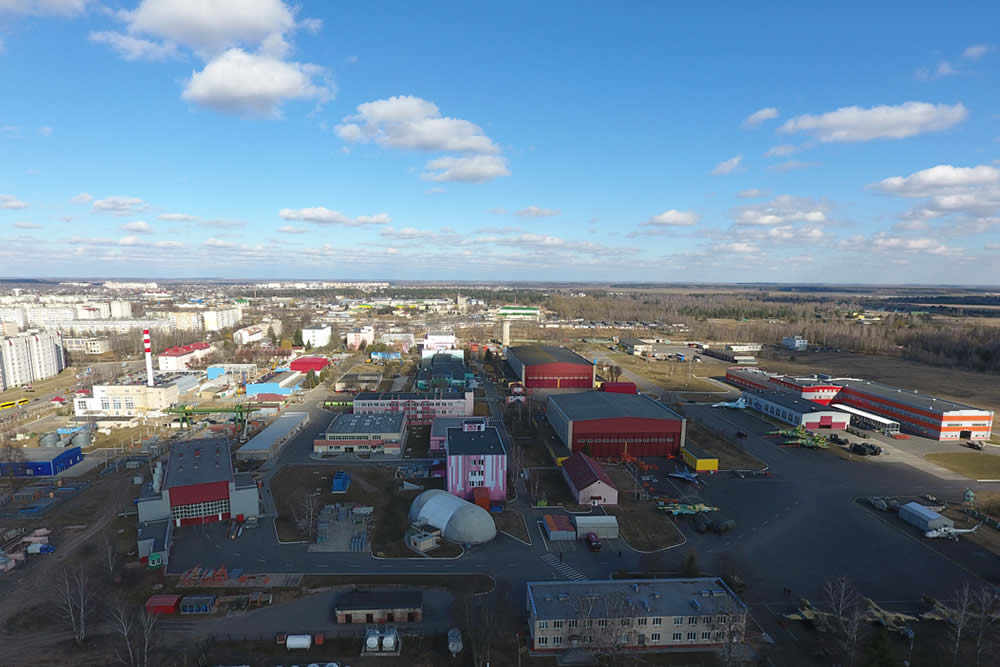 Key business of the company is repair and upgrade of Su-22, Su-25, Su-27, Su-30, MiG-29, An-2 aircraft and Mi-8 (Mi-17) and Mi-24 (Mi-35) helicopters. "558 ARP" JSC provides complete cycle of airframe and components overhaul, implements complex modifications of the aircraft along with additional preventive operations to improve aircraft reliability. During overhaul operations we give special focus on troubleshooting using advanced NDT methods (magnetic tests, eddy current tests, X-ray TV inspection etc.) We extend strict requirements to all the materials and parts used during repair. For this purpose we have established triple incoming inspection system and certified central plant laboratory.
Specializing in aircraft overhaul and upgrade, the company seeks to enter new markets and therefore permanently diversifies the range of exported goods and services.
For this purpose "558 ARP" JSC expands its business fields, range of proposed goods and services for the customers and constantly updates its equipment. Nowadays one of key focuses of the company is augment production capacities for manufacture of aircraft parts and components.
Due to high concentration of production facilities and financial resources, 558 ARP JSC is constantly developing existing aircraft repair methods, advanced technical procedures and expanding production capacities to achieve sustainable quality improvement. In 2014 the company initiated the project to expand aircraft components production facilities. We are planning to supply the products made at our modernized facilities to aircraft manufacturers. For the purposes of the project, workshop of aviation components production was built and put into service in the second quarter of 2015. The workshop, in area 2160 sq.m, is equipped with advanced high-technology equipment.
"558 ARP" JSC constantly expands the range of its goods and services. Beside adoption of new aircraft overhaul techniques, the company develops and produces ECM protection suites intended to protect the aircraft from precision radio-guided weapons, tactical UAV complexes, advanced benches and testing equipment, provides service (post-sale) maintenance, designs and sets up aircraft logistic support centers and trains customer's personnel in aircraft repair and operation.
Nowadays "558 ARP" JSC proved to be a reliable partner in aircraft repair, upgrade and production of parts and components. Quality and reliability brand of the enterprise has gained wide recognition in over 30 countries of Europe, Asia, Middle East, South America and Africa.