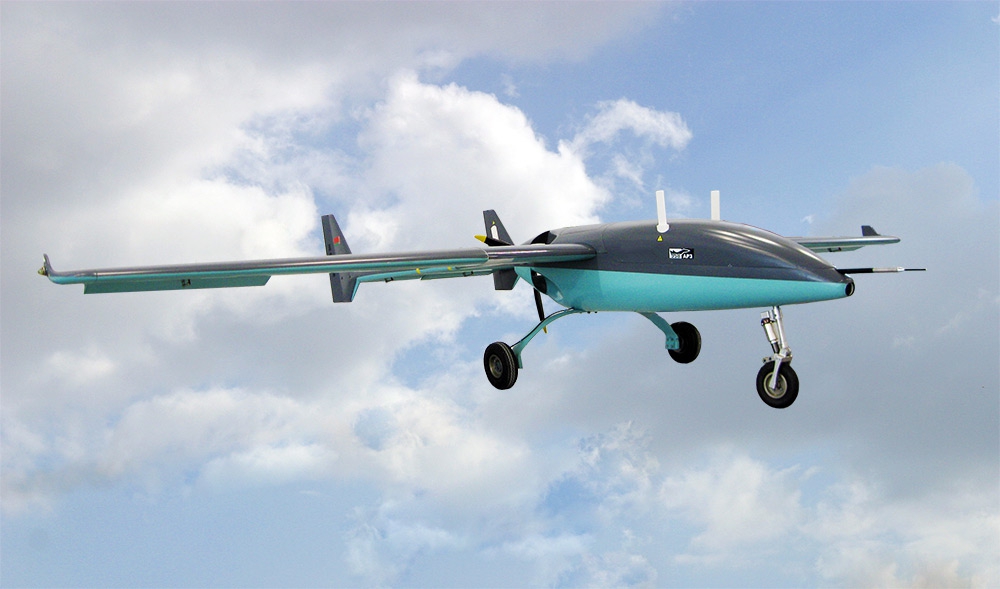 UAС "Kondor-2"
with "Вега-Р" equipment is intended for:
Detection of hostile air defense deployment patterns:

air defense system coordinates setting a field;
determination of ADMS technical characteristics (frequency and temporary parameters of radiated signals).

Real-time information transmission into command control center.
Amid combat conditions imitation of hostile air defense system rupture through the creation of combat aircrafts virtual deployment patterns.
Simulated types of air targets:
fighter (target effective reflective are 5 m2);
bomber (target effective reflective are 20 m2).
Quantity of parent targets – 2.
Sample of radio reconnaissance with a view to technical characteristics determination.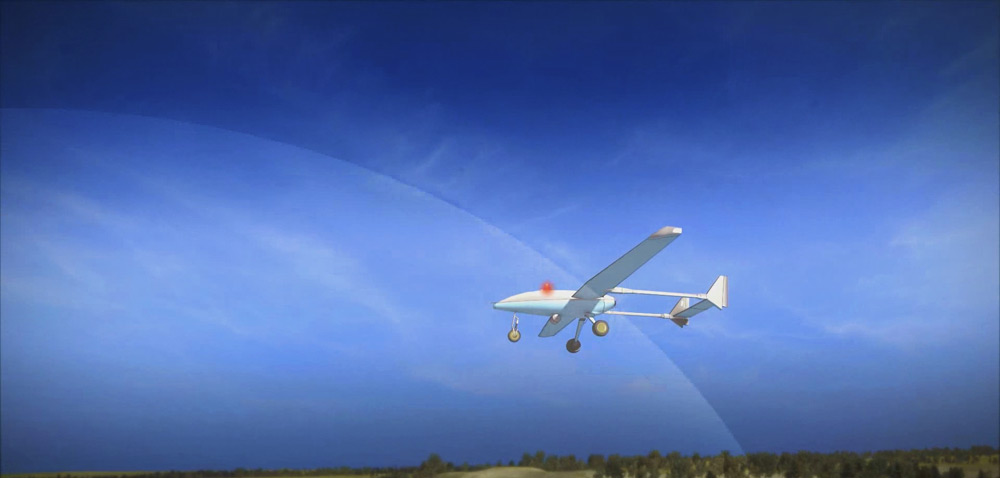 Sample of UAV "Kondor-2" operation in combat environments.
Under combat conditions UAV "Kondor-2" with "Вега-Р" equipment is capable of simulating several targets raid on a for deployment pattern, enforcing him to be engaged in an active operation, i.e. radiation entering.
Meanwhile a real group is able to stealthily enter the line of antiradar means release for oppression of hostile ADMS or slice through hostile defenses.