In order to support the aircraft within their entire life cycle "558 ARP" JSC offers to set up logistic support and maintenance centers in the territory of the Customer. Advantages of such centers primarily include low cost repair of the aircraft at the facility along with high efficiency and quality operation of Customer's aircraft/helicopters.
Logistic support and maintenance centers are equipped with test and control equipment required to troubleshoot and repair failures in aircraft and helicopter onboard equipment.
Basic objectives of the center
:
Prompt repair of failed assemblies, units, aircraft (helicopter) components;
Technical diagnostics of aircraft/helicopter frame units and onboard equipment; elaboration of modification recommendations in order to increase reliability and life of the equipment;
Individual analysis of operation conditions for each aircraft (helicopter) and elaboration of improvement and operation cost reduction measures;
Practical consulting personnel of military units (operators) in aircraft operation and troubleshooting;
Recovery of the aircraft damaged in operation;
Prospectively – labor intensive forms of technical and scheduled maintenance on various types of aircraft.
Basic configuration of the center includes
:
Building of the center;
Idle run site equipped with tie-down equipment;
Aircraft and helicopters parking ramp;
Auxiliary premises.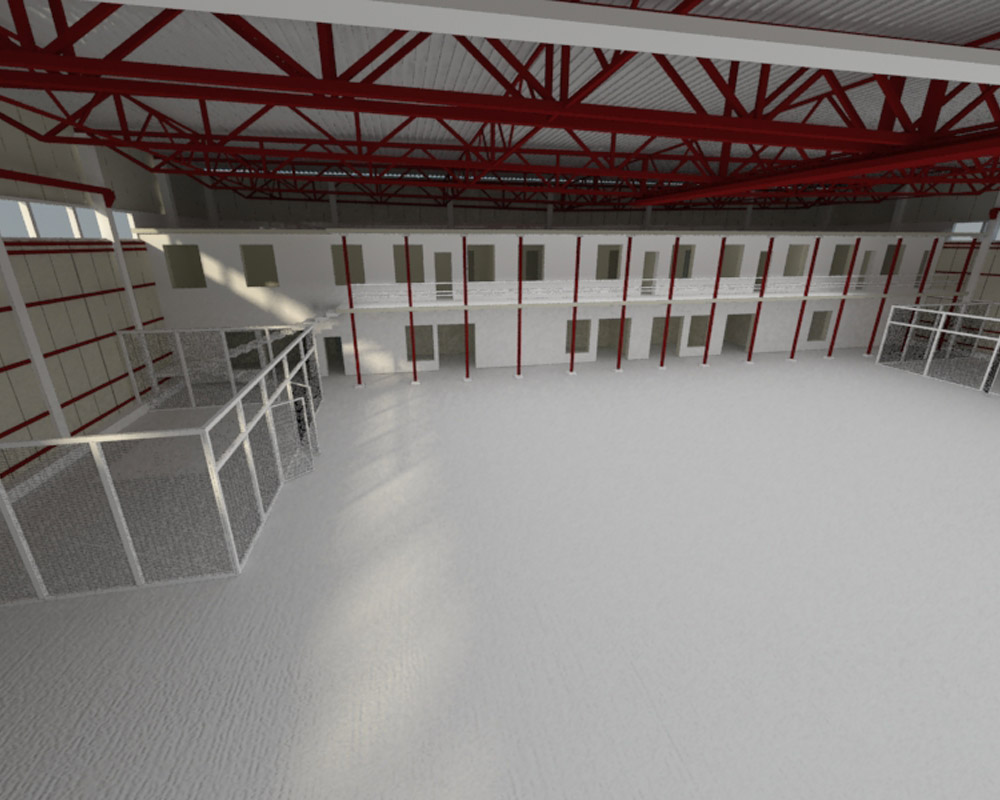 Building of the center is equipped with
:
27V, 115V, 220V, 380V power supply;
Low pressure compressed air supply system;
Air conditioning system;
Fire alarm system;
Overhead crane.
Production facilities of the center are equipped with
:
Appropriate equipment, test and control instrumentation, tools and aaccessories;
Technical documentation;
Training manuals and posters.
The Center houses
:
Airframe and engine operations areas;
Aviation equipment, avionics and air weapons laboratories;
Auxiliary facilities for maintenance of aircraft units and assemblies;
Technical classrooms;
Utility and auxillary premises.