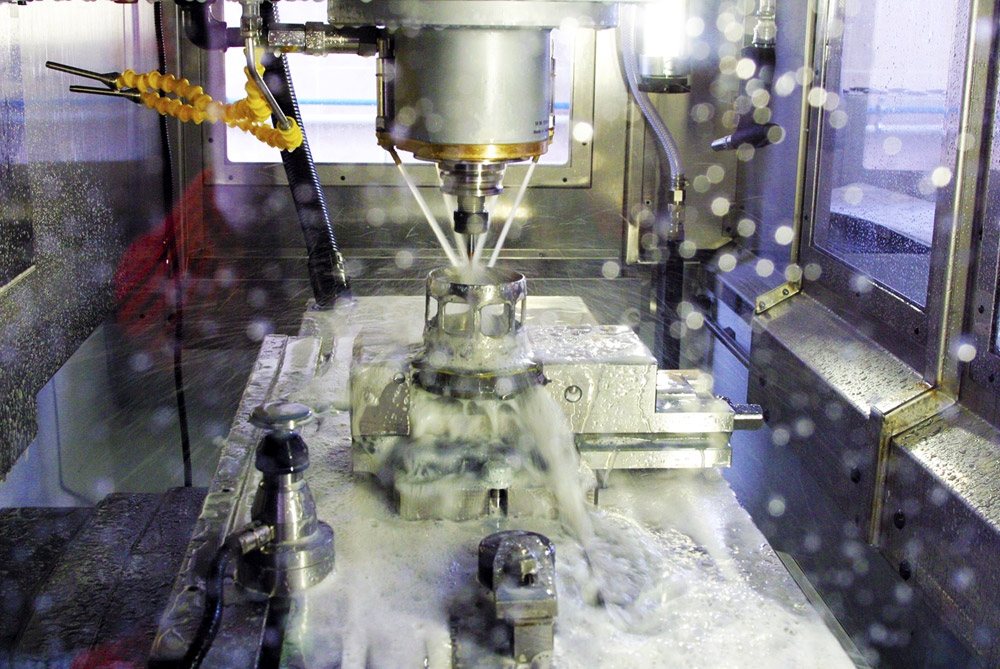 Manufacturing area of workshop
:
Manufacturing area of workshop is 2160 m².
Manufacture of parts and components has been carried out in the workshop.
Implementation of a project on expansion of production volume of aviation components has been started at the enterprise in 2014. Project implementation allows us to enhance mechanical processing up to 100-130 thousand. per year. The workshop is equipped with hi-tech equipment which is used for mechanical processing. Multi-purpose milling machining centers, manufactured by Huron, Fehlmann companies, are flexible in use. They allow us to perform five-sided single-step part processing. These machines cope with difficult-to-cut materials, perform contour and profile milling to a high precision.
Processed parts can measure up to 6000 mm at length, 2300 mm in width, 800 mm in height, a raw part can weight up to 30 tons.
Equipment-positioning accuracy is Р=5 μm, midpoint of positioning dispersion is Ps=3 μm. It gives an opportunity to produce parts with size precision 5-6.